Verbatim Language Solutions offers a full-range of expert language services catered to your distinct needs.
Verbatim connects you with the certified interpreter services you need, how and where you need them. Whether you prefer consecutive or simultaneous interpreting, we have certified linguists available to be onsite with you or by phone as well as via our VerbatimVideo technology. With Verbatim, you always know what is being said.
Verbatim translates to and from the target language and English for a full range of written information. All translation services are provided by qualified linguists who know the acronyms and understand both the context and protocols necessary for accurately translating your subject matter. Translations provided by Verbatim are never done by AI/machine.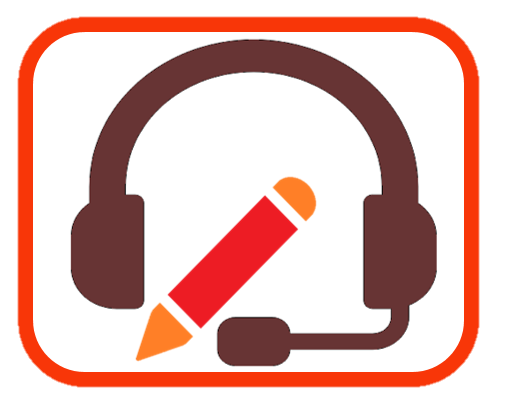 Verbatim offers both exact and smooth transcription of audio and/or video to text for a wide range of recordings and videos, including meetings, conferences, marketing and training demos as well as recorded statements. Call us for the most precise wording in writing.
When Words Matter, Call Verbatim at: 877.460.6410