BREAKING LANGUAGE BARRIERS
CERTIFIED LINGUISTS. SUBJECT MATTER EXPERTISE.
COMMITMENT TO ACCURACY AND PROPRIETY.
Verbatim Language Solutions is committed to keeping the flow of information going by providing accurate interpreter, translator and transcription services that reflect the proper context and cultural inferences. We break language barriers by matching certified linguistics to your distinct needs, giving you language experts who possess the subject matter expertise best suited to your business along with fluency in the target dialect and cultural norms—whether onsite, telephonically or via our VerbatimVideo technology.
Client Trust and Satisfaction
Our clients tell us that Verbatim's experienced language experts keep their flow of communication going and feel that our language experts are impartial and discreet professionals who consistently convey information in the proper context. They also say that our calendar team is highly responsive, keeps them informed, and is always careful to send the best resources available. They feel confident when using Verbatim Language Solutions because they always know what to expect and can count on expertise matched by excellent service.
Don't miss a word. Let Verbatim connect you with the certified interpreter services you need–how and where you need them. Whether you prefer consecutive or simultaneous interpreting, we have the qualified linguists you need in-person, by phone or via our VerbatimVideo technology. With Verbatim, you will always know what is being said.
Get the proper wording for all your written communications—to and from any target language and English. Verbatim translation services are provided by qualified linguists specializing in your type of business and organization. Your translations will always reflect the proper context and protocols that your industry and market expect.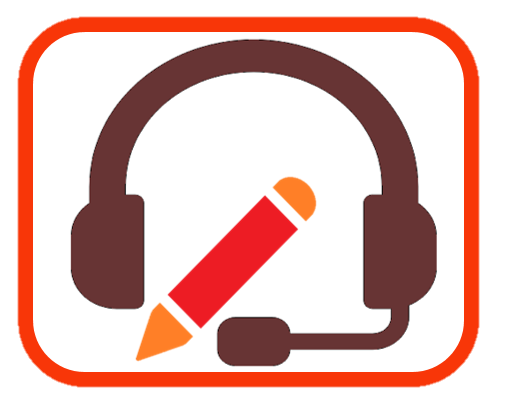 Need a "verbatim" written copy of a recording? Our language professionals will  give  you the word for word whenever possible–even the  stutters and false starts when requested. Our expert linguists can transcribe a wide range of audio and/or video recordings into the written format, including videos, conferences, meetings, speeches, testimony, statements and more. 
When Words Matter, Call Verbatim at: 877.460.6410